Upcoming Courses
Emergency First Aid at Work One Day Course
Monday 20 November 2023 The Pavilion, Opposite Asda, Kingsway, Gloucester GL2 2SN 0900 - 1600hrs £80+VAT per person
Book Now
Monday 15 January 2024 The Pavilion, Opposite Asda, Kingsway, Gloucester GL2 2SN 0900 - 1600hrs £80+VAT per person
Book Now
Monday 22 January 2024 The Pavilion, Opposite Asda, Kingsway, Gloucester GL2 2SN 0900 - 1600hrs £80+VAT per person
Book Now
Monday 12 February 2024 The Pavilion, Opposite Asda, Kingsway, Gloucester GL2 2SN 0900 - 1600hrs £80+VAT per person
Book Now
Monday 19 February 2024 The Pavilion, Opposite Asda, Kingsway, Gloucester GL2 2SN 0900 - 1600hrs £80+VAT per person
Book Now
Available to book soon: 4 March, 18 March, 8 April, 22 April, 13 May, 20 May, 10 June, 24 June 2024
We do first aid for events around the country. Learn more about how we can cover you for your event
Find Out More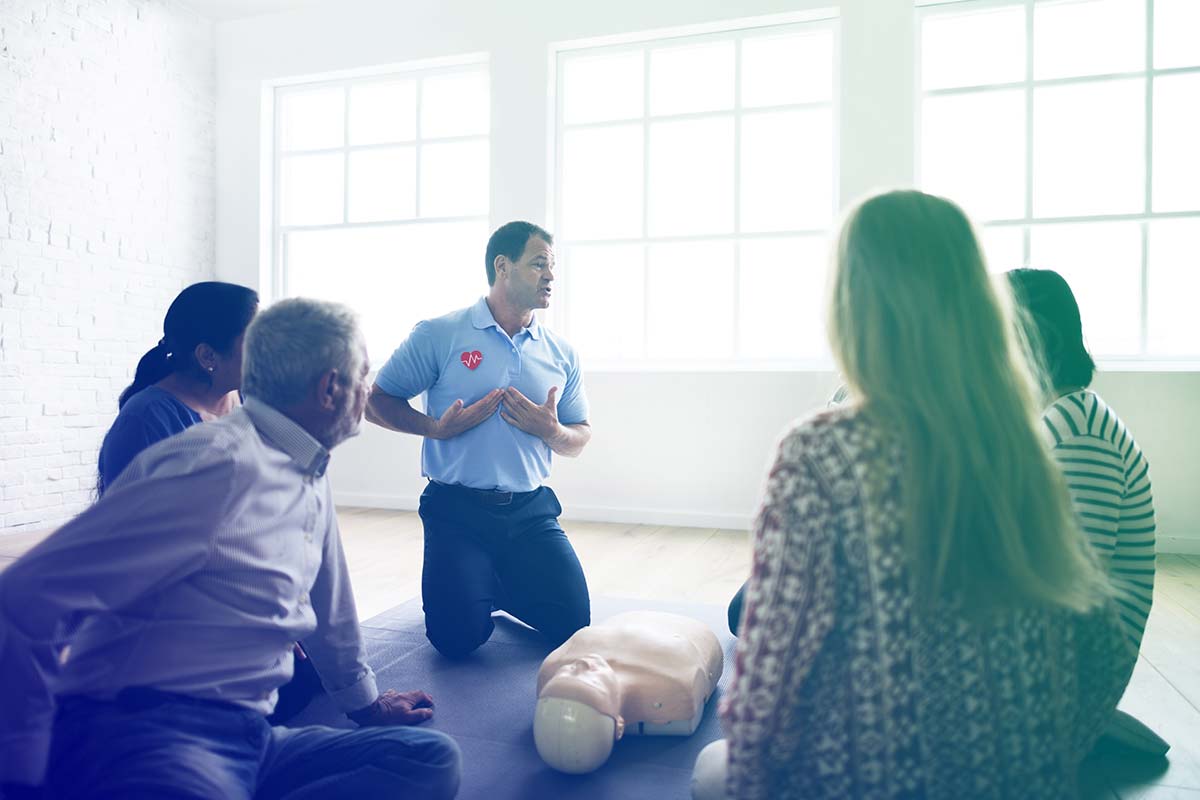 At Passion First Aid
---
We passionately believe that everyone should have the opportunity to learn lifesaving skills, and work hard to ensure that we do everything that we can to deal with any barriers that may prevent anyone from accessing these skills. We do everything we can to keep our costs low, and pass our savings onto you.
We deliver scheduled courses for the workplace, and can also deliver them on-site at your premises or a venue of your choice, subject to suitability.
We also have a range of courses available for members of the public and community groups, in addition to having the flexibility to deliver first aid training to young people in schools, from primary and junior to secondary schools.
Contact us by email or call us on 07811 025169 for more details for delivery at your premises, community centre or school.
Our workplace related courses, meet the Qualifications Credit Framework (QCF), or the Regulated Qualifications Framework (RQF).
Please note that all our fees are subject to VAT at the current rate.
Develop the skills to help others
Passion First Aid are a leading health and safety training specialists. We provide a wide range of health and safety, lifeguard supervision and first aid training and support services, to clients across Gloucestershire, Bristol, Somerset, Devon, Cornwall, Dorset, Wiltshire, Birmingham and West Midlands, Hereford and Worcestershire.
Our training courses are delivered at your premises, for as few as four delegates. Passion First Aid can provide training for your business, community, school, youth group or any other public or commercial party.
We are flexible with our delivery and can deliver at a time and place to suit you. With a range of training packages for the workplace, members of the public and young people in school or youth groups, why not enquire today about booking a health and safety, lifeguard or first aid training session. Whether you're a parent, grandparent, youth leader, teacher, business, or just an individual, we have a course for you.
Satisfaction Guaranteed Or Your Money Back
If 25% of delegates give feedback as poor, in relation to our trainers subject knowledge, ability to hold interest, use of effective teaching methods, support and guidance, appearance or confidence, we will fully refund our fees.

Our Services
Testimonials
"I am delighted to continue to work with Jim in the new academic year. Jim delivers an excellent quality of 1st Aid training for Betaris. The feedback on every course is glowing and our customers often comment on how Jim makes the learning fun and easy to understand. Jim is completely reliable and I know if Jim is delivering training for me, there will be no issues and he will deliver an excellent service from start to finish.
Jim is always polite and professional and I really value him as a Trainer."
Accreditation and Registration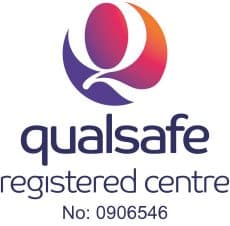 Trusted by companies and organisations, to deliver high quality training, including: